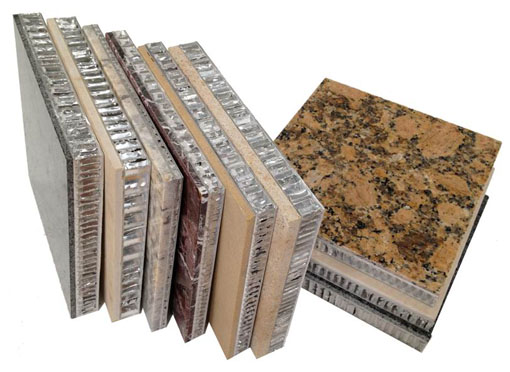 Xiamen Honeycomb Stone Panels Co.,Ltd is an Excellent Supplier of Lightweight Stone Honeycomb Panels,Super Thin Stone Panels,Fiberglass Stone Panels,Plastic Polymer Stone Panels for facade wall cladding and curtain wall envelope for years.
If you are interested in our products,please kindly not hesitate to contact with us and discuss your options and see how we can help you!
Surely we will take care of all your enquiries.
Thank you and hope for our further business cooperation!