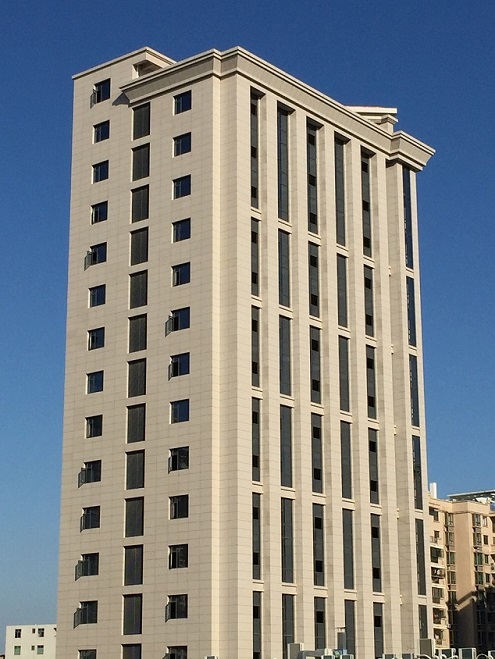 Stone Honeycomb Panels are becoming popular and well known by more people. But do you know where to use the Stone Honeycomb Panel?
Stone Honeycomb Panel is a lightweight and strong composite Stone Panel,it is extensively used for interior and exterior wall cladding for projects at home and abroad.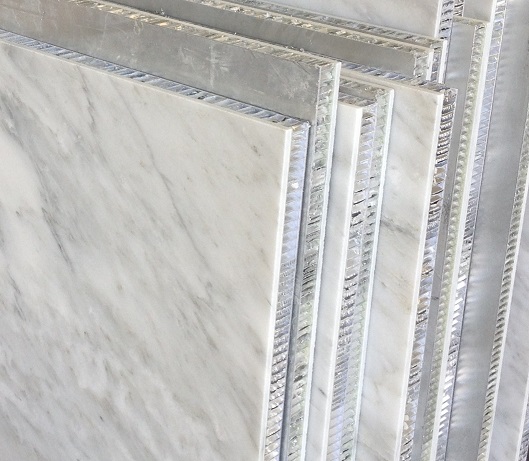 For Interior,it can be used for Elevator's Wall and Floor, for Subway and Train, for Aircraft, for Boat Yacht, for Ceiling and as Partitions for Restrooms as well.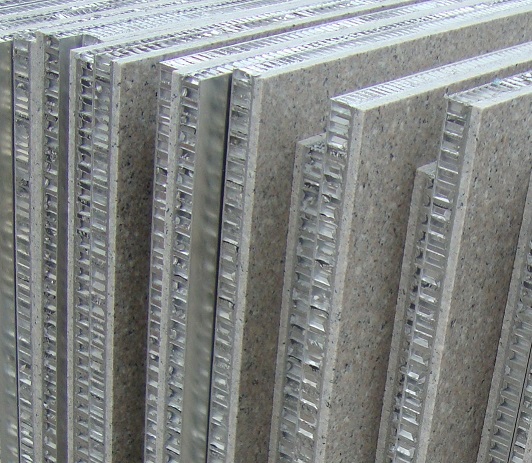 For Exterior, it can be used for Facade wall cladding such as Curtain Wall Envelope and Rain Screens for commercial and residential building projects, for Govenment, for Hospital, for Education, for Retail, for Hotel and for Villas etc.
Once the buildings are covered with Stone Honeycomb Panels, they look Elegant, Luxury and Grand immediately. That is why Stone Honeycomb Panels are becoming so popular, more and more architects, general contractors, designers, engineers and property owners of all over of the world use Stone Honeycomb Panels for their projects.