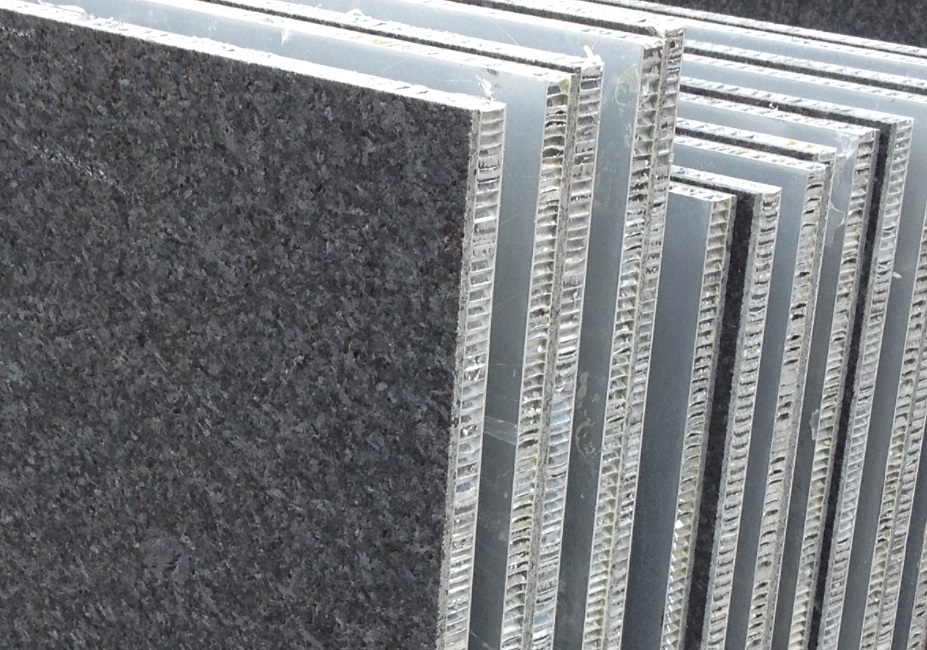 Honeycomb Stone Panels are becoming so popular and extensively used for interior and exterior wall cladding for commercial and residential projects.
For interior,they can be used for elevator's wall and floor,for subway and train,for aircraft,marine,boat yacht,for ceiling,countertop and as partitions for restrooms etc.
For exterior,they can be used for facade wall claddings such as curtain walls and rain screens for commercial and residential buildings,for governments,hospitals,educations,retails,hotels and villas as well.