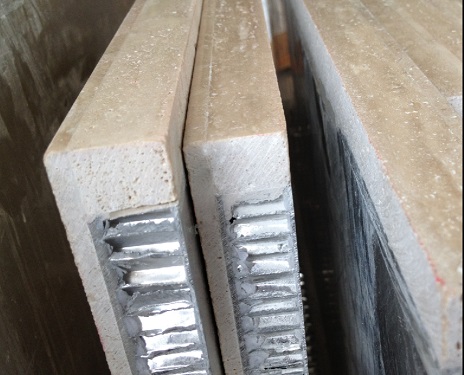 Stone Honeycomb Panel is one of lightweight building materials and with very good impact resistance. So it is extensively used for interior and exterior.
(1). For making Table Tops for home and restaurant, It keeps the table light enough to move easily while still providing the look of a thick stone.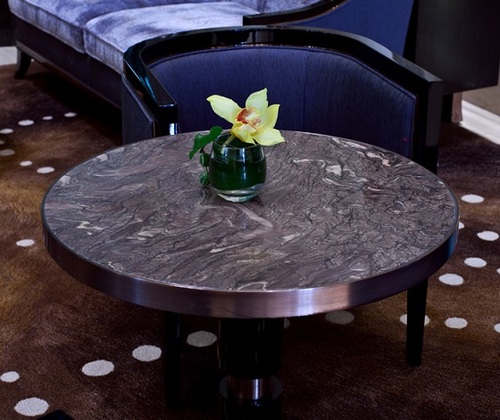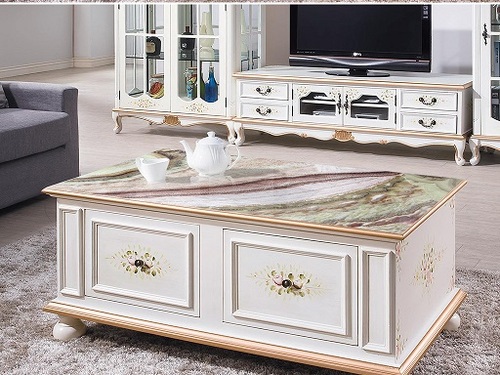 (2). For making Counter Tops for luxury Boat Yacht,Motor Home,Aircraft and Marine etc.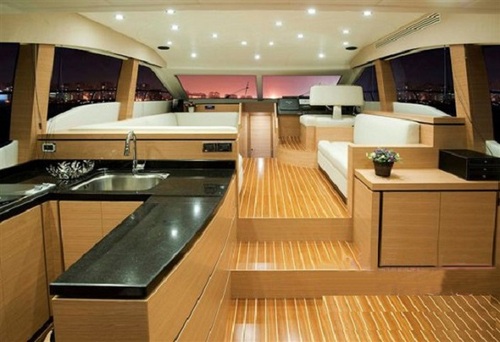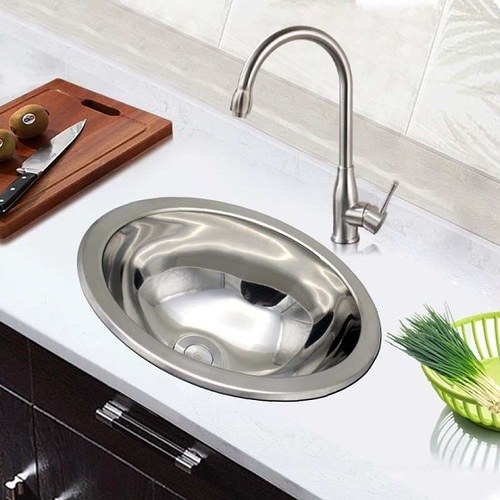 (3). For Elevator's Walls and Floors.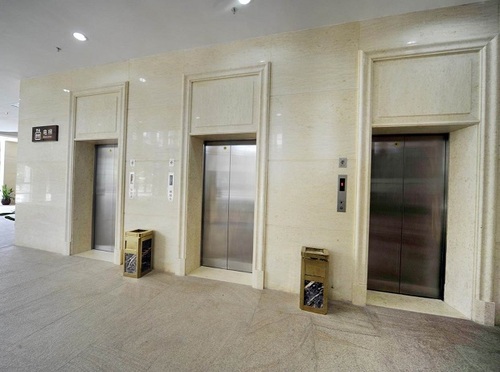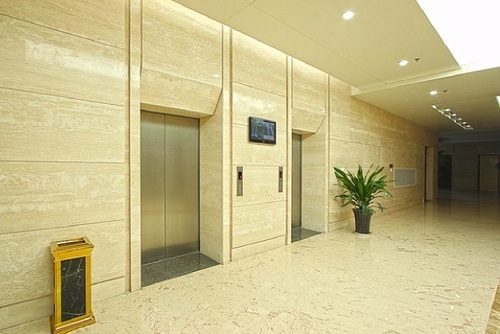 (4). As Background Walls.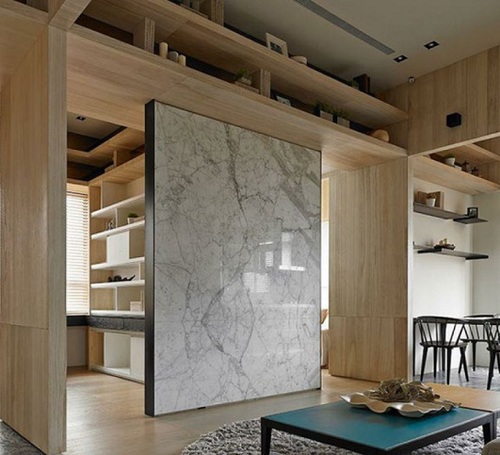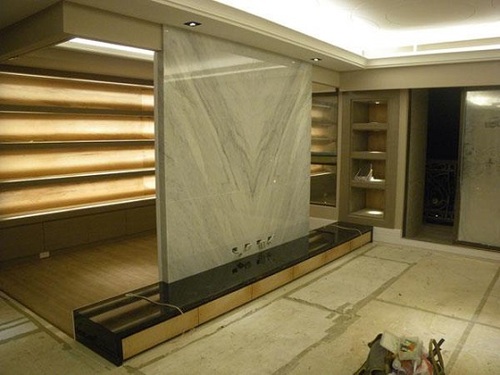 (5). As Partitions for Restrooms.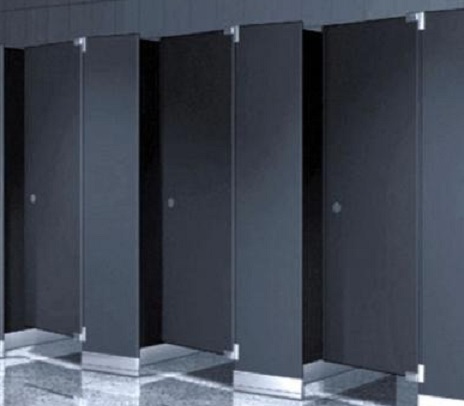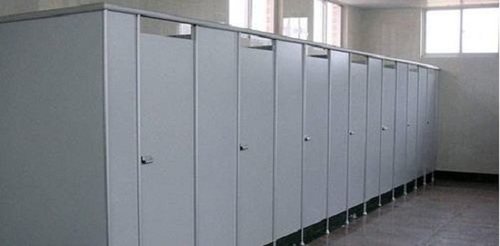 (6). For Column Envelope.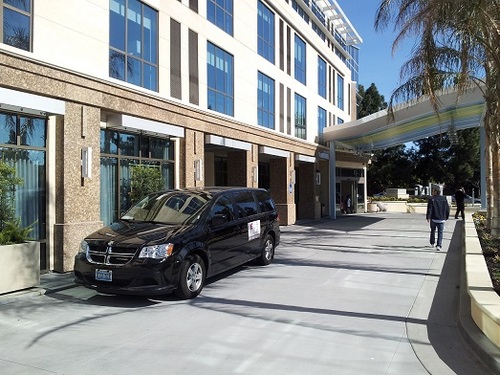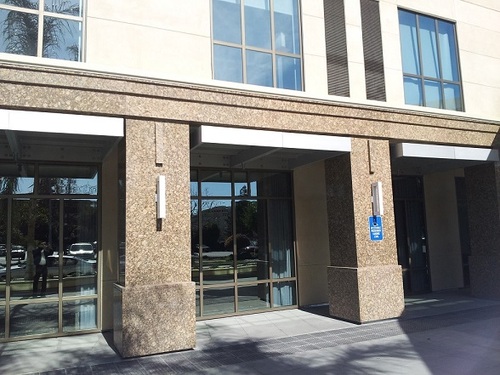 (7). For Interior and Exterior Wall Cladding.